Hello happy people! Oh Friday, I am so excited to see you again. Yes, I am dancing at my desk as we speak. A hard week of work deserves a celebration, if I do say so myself.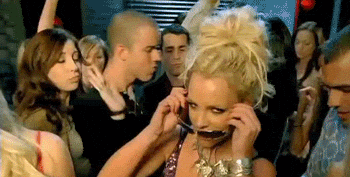 Let's get to a few of my favorite things from this week!
–Gym stereotypes? Oh yeah, I've met a few of these.
–5 things that surprise your non running friends. Yep, I have been guilty of number 3. And maybe 5.
-Petite grapes. I tell you what…I am loving these. Nice little sweet treat. Talk about nature's candy.
–This post from Wit and Delight. Real talk.
-The zucchini noodles are back! Gosh I love me some ZOODLES. I'm definitely looking to try this recipe next.
–21 cool gadgets that every runner could use. NEED number 12 yesterday. And 21.
That's all for this week! See you on the other side of this 20 miler scheduled for tomorrow! Hashtag marathon training.
What are you up to this weekend? Does anyone have any long runs planned?