Glory to the Lord it is finally Friday! Seriously excited for a work free, stress free 3 day weekend! Long running it, brunching it and playing outside is definitely on the agenda.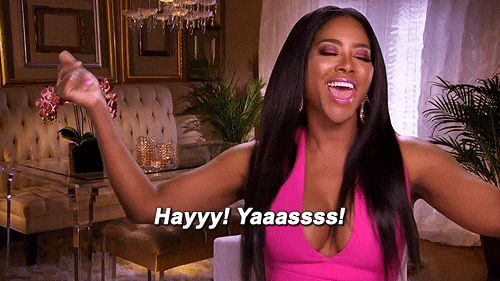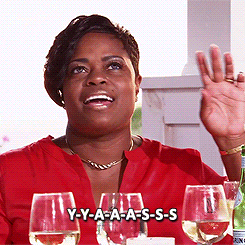 Yaaas indeedy. Time to let the hair down and enjoy some Vitamin D. Can I get an amen?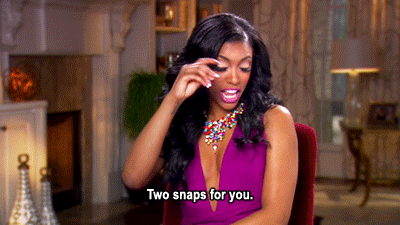 Thank you, Porsha.
I have just a few Friday faves to share with you today! Let's get to it!
-Have you heard about the Starbucks pumpkin spice latte change up? That is pretty exciting. The drink rolls out next week (although I hear you can get it now if you have the VIP pass– the password is pumpkin…haha spread the word) and I just may have to indulge a bit. To skinny it up a bit usually I will get a black Americano, a couple of pumps of pumpkin, no cream or added sugars. I am telling you, you will love it. It does not need cream or milk or whatever else. Try the same thing with iced coffee. You're welcome.
-I like this girl's running rant. Hashtag true story.
-Not sure why but I've been digging this smoked tuna and avocado combination. Sprinkle some tabasco on that bad boy and go to town. La la love me some protein.
-My new running tank from Etsy. We all have our mantras and this one is one of my favorites. Sometimes you need a boost.
–No bake pumpkin protein bites. Want. I am probably making them this weekend. And adding chocolate chips.
–Scientists may have pinpointed the reason for the 'Runner's High'. Can we please bottle up this phenomenon and sell it? We would be millionaires. Happy endorphin filled millionaires.
That's all for this week! Til next time and enjoy the holiday!
What are you up to this weekend? Anyone traveling or going on a fun excursion?