Happy Friday to ya! Hope you are over there doing the happy dance with me and your girl Cookie. Bring on the weekend.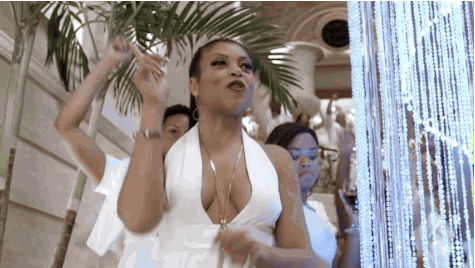 And those of you that watch Empire, please do not tell me anything about the first episode of Season 2 because I have not seen it yet! Thank you. I'm going to catch up with all of my shows this weekend. Yep, that is the kind of work week it has been.
Let's get to this week's faves!
–This girl's Run to the Top podcast. I tell you what having something fun and running related to listen to has gotten me through a lot of miles lately. Check it out.
–11 daily habits that will make you mentally and physically stronger. I can dig it.
-My perfect pumpkin Skull Soap lotion. It's like putting a slice of heaven on your skin. And I love that this vendor is local. Love supporting local businesses.
-Stuffed peppers making a comeback for dinner time. Oh yes, I missed you.
–7 things to do this fall. I definitely need to work on making my place autumn ready. These pillows from Kirkland's make me happy.
-Pumpkin cider from Sonoma County. Found it at the Sunflower Shoppe. I love that it's not too sweet and it has just a hint of my favorite flavor. Good stuff.
-Finally…this. Because it's oh so true.
That's all for this week! Catch you on the flip side.
How was your week? What were some of your favorite things?