Aloha Friday to you! I am without a doubt ready for the weekend…it's going to be cooling off here in the next few days so as you can imagine I am jumping for joy! Bring on cooler morning runs after a long summer of training in the sweltering heat.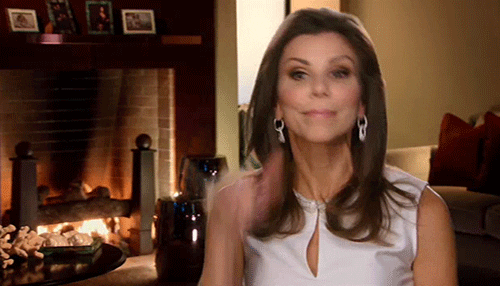 Seriously you guys…check out this forecast. I don't think I've seen those kind of temps in ages down in hot hot Texas. Or at least it feels like it.
I could not help but to run this morning…it felt absolutely glorious. Nice and easy miles just getting those legs moving before the sun woke up.
Let's get to my faves from this week!
-All things leopard. Something about fall just says to wear more leopard, am I right? I don't think I will ever be over this print.
-Teaching my spin classes this week on our awesome new Schwinn bikes. I actually teach at another gym with the Spinner bikes too but for some reason I like these Schwinns better. They ride super smooth.
–7 things runners should know about coffee. Who knew? No wonder I like that stuff so much.
–5 tips for easing the transition into fall running. I can dig it.
–20 healthy game day recipes. Love all of these options. Plus you know anything with avocado involved and I am game.
–Skinny pumpkin spice mug cake? Oh my. Must try.
-Things only distance runners understand. Yes. TRUE STORY.
What are you up to this weekend? What's the weather like in your neck of the woods today?