Happiest of Fridays to you! I'm definitely ready to let my hair down and enjoy some free time this weekend. Running, brunching and playing in the sunshine is definitely in order.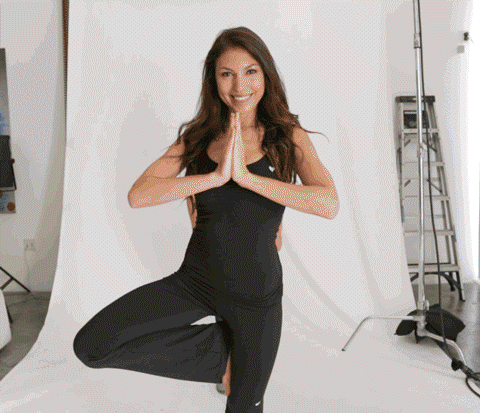 It appears that it's trying to cool down a tad this weekend? Finally, a little reprieve from 90 degree weather. Please mother nature, keep these happy temps around for just a while.
Let's get to this week's faves!
–38 of the best signs from the 2014 NYC Marathon. Number 15…exactly.
–The proper way to fuel before a long run. Good ideas here…keep it simple.
-Pumpkin butter…I found this at the local farmers market and I must say it is freaking delicious. Not too sweet with just the perfect amount of fall flavor. Great on dry toast.
–20 brutally honest confessions about marathon training. All of the gifs make me happy.
-Getting back to running and feeling great this week. The trail and I are really enjoying our alone time. Love love.
What are some of your faves from this week?