Hello Friday!! It's payday around these parts so I'm doing a happy dance (until, of course…I pay my bills) Cheers to adult responsibility.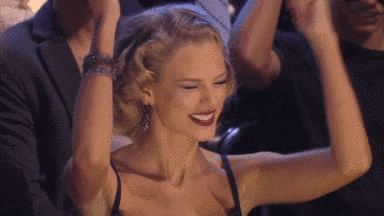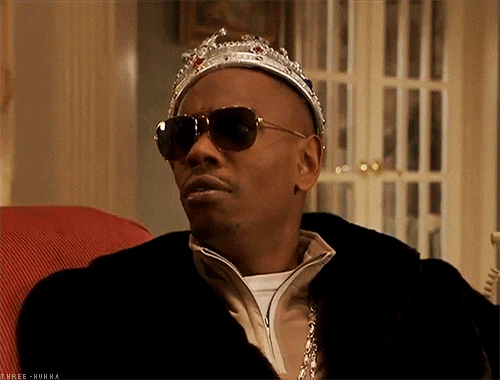 Without further ado…here are some of my favorite things from this week!
–21 things all bloggers know to be true. YES to 5, 7, and 15! Oh yeah and 21. Meeting blogger friends really is the best thing ever.
Meeting Dane & Laura back in 2012…they both are so fun to run with!!
-Cashew milk. I love this one from SO Delicious. It kind of is competing with my love for almond milk.
-This shirt because I kind of feel like I have been needing it for a long time…pure perfection.
–5 ways to cross train that you haven't thought of. Actually I've thought of doing the trapeze one and the idea of that scares the crap out of me. So I must do it…right?!
–10 reasons why running marathons is crazy awesome. Number 8 & 10…except change the beer afterwards to wine.
-Speaking of wine…how incredible are these runner's lounge pants? I need them in my life.
Tell me some of your faves from this week! What's on deck for your weekend?