Hey spunky people! It's finally Friday…if you're happy and you know it, clap your hands. *clap clap*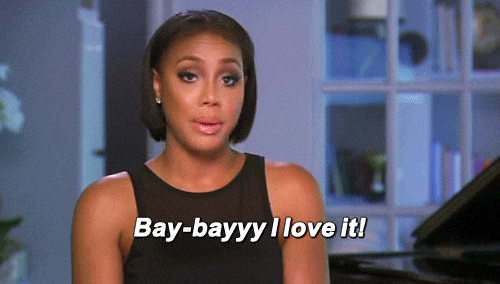 Let's get to this week's faves!
–10 ways to be a better runner without logging miles. I tell you what, both yoga and strength training have been miracle workers for me when it comes to staying strong out on the roads.
-My cute new Carlos Santana bag. I won this at a holiday gift exchange the ladies at work do every year. Always a good time. I am a sucker for some fringe.
–25 Christmas themed e-cards that hilariously sum up the holiday season. Ah, gotta love those office holiday parties. Am I right?
–Mantra runner's leggings. I think I have to have these…just because.
-I am a bonafide coffee lover but this chai tea has been hitting the spot lately. I like to call it a hug in a mug.
-I found a new place to hang my stockings this year. I also seriously have no idea how these medals are still hanging on. Love my bling bling.
That's all for this week! Catch you on the flip side.
What people/places/things are you loving this week?