Hello Friday! Nice to see you again. Definitely ready for some long running, brunching, and chill time this weekend!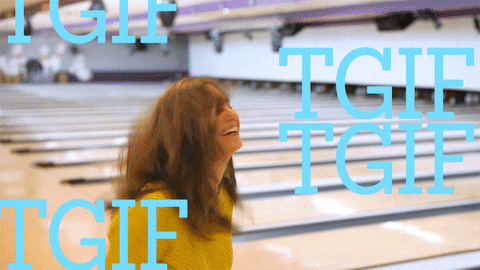 I have a few favorites to share with you from this week. Let's recap!
-My awesome running group. It's always fun to meet new running folk and mix and mingle.
–11 empowering reminders that you're a boss. Hilariously awesome.
-Lovely morning sunrises this week. We have had lots of cloudy skies with the crazy weather lately but this week the sunrises have been beautiful.
–Want to up your athletic endurance? Have a cup of coffee. Yes, I will…thank you.
-This protein bar…they have a few others with different flavors too. I'm a fan of the taste of the dates & nuts together. I think I'll have to try the peanut butter one next. And no B.S. – yes, I like that too.
–26.2 run quotes for 2016. I love this one.
What are you up to this weekend? What's your all time favorite running quote?