Happy Monday and MLK day to you! Hopefully some of you are off work today. I am not so I will be the worker bee buzzing around with a nice little coffee buzz today.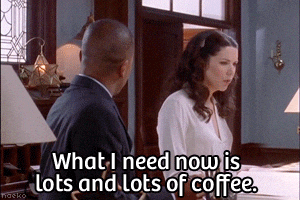 My weekend was equal parts fun and relaxing. I started my Saturday out with a long run with the Irving Running Club. 18 miles for the day. This was the longest run I've done since the New Year's Double! It felt good to get a nice strong run in, prepping for my next 50k next month.
Post run eats…an acai bowl from my favorite little juice bar…lately I've been throwing some of my Everlast vegan protein in the mix for a nice boost.
The rest of the day was real chill…then I met up with my girl Angela and friends at this new spot, Neighborhood Services in Addison. To me it kind of sounds like a carpet cleaning place, right!? Well it's a beautiful restaurant with a great bar and some real serious eats.
This girl moved about 5 hours away from me but it was fun having her in town for just a bit.
Sunday funday runday…10 miles of beautiful runrise. It warmed up a little bit Sunday…nice to see the sunshine. I was glad to get some back to back longer runs in.
More good eats after running…pizza with spinach, tomatoes and goat cheese. Freaking fantastic.
Followed that up with a little date night watching tv and drinking wine. Smart Cookie…the perfect red blend.
How was your weekend? Do you have the day off today?