TGIF to you and yours. Hope you have some fun in store for your weekend. I am looking forward to enjoying some running and a bit of sunshine down in Texas! Bring it on.
We have been blessed with some pretty decent running weather, I have to say. I'm sure we have it coming at some point though so I won't brag too much…
Let's get to this week's faves!
-The colors in the sky this week. Does this ever get old? Really no it doesn't. Days like this make me so thankful to be a morning runner.
-These lulu wunder under pants…oh no, I feel an impulse buy coming on. Hey, you can never spend too much money on workout clothes. Amirite?
-Fun festive scarves…I have been all about them this week. On chilly mornings they are an absolute must.
–A hips and hammies yoga session for runners. Love me some yoga action.
–16 things you should say hello to in 2016. Especially 7,8, and 12.
Well, that's all for this week…enjoy your weekend and do something productive perhaps?
Yeah…I'm off the clock too…or I will be come 5pm.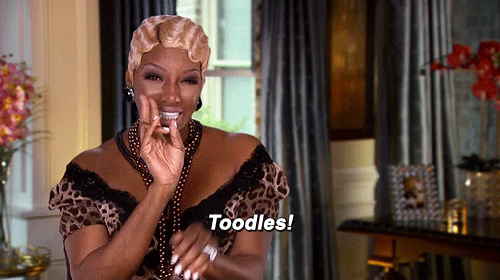 Have a great Friday!
What are you up to this weekend?
Running, wine tasting, the usual shenanigans.