YAY! It's Monday…new week, new opportunities to rock it out. That's a reason to celebrate just a little bit, right? Right.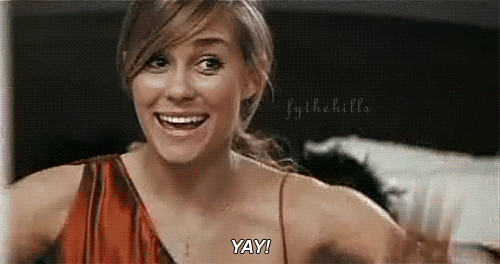 This morning I taught spin, lifted some weights then went on a nice run around the block. I got to see a pretty stellar sunrise too. Hashtag never miss a Monday.
Hope you all had an awesome weekend! I did some running with the Irving Running Club, caught up on some good shows, and enjoyed some lovely sunshine-y weather!
Photo cred: Irving Running Club
Saturday morning I met up with the crew out in Coppell and rocked out 15 miles total for the day. It helps when you get to run with some fun people!
Done and done.
I got some sweet swag after the run at the local running store. How awesome are these gloves? The weather has been so bipolar lately but they will come in handy the next couple of months when we have those chilly 40 degree mornings.
They had a rep from the Competitor Group at the store too and she gave me a free shirt since I am running Dallas Rock n Roll in March. Can't wait for that race! It's one of my favorite 13.'s that I run all year.
A little wine tasting in the evening…Gato Negro for the win.
I caught up on some bootleg episodes of the ABC show How to Get Away with Murder…I'm only on season 1 and it's pretty awesome so far. Don't tell me anything because I'm only like 4 episodes in. That I literally spent watching back to back. I'm pretty A.D.D. so the fact hat it kept my attention even that long is a success.
Also…tonight I'll be catching up on The Real Housewives of Potomac. Have you seen it yet? These girls are just a little bit crazy.
Sunday funday runday…11 miles around the lake. On some tired legs after running a really strong 15 miler the day before. It felt good to get some back to back running in. Just about a month left til the Cowtown 50k!
Ending the weekend on a strong note. Food prepping for the work week. Garlic chicken, cucumber and tomato salad, eggs and jerk sweet potatoes. Recipe for the sweet potatoes to come! They are freaking delicious.
How was your weekend? Did you do anything fun/relaxing/productive?