It's Friday! OH YES. Definitely time to do the happy dance around here. Anyone remember the running man? That dance was my jam back in the day.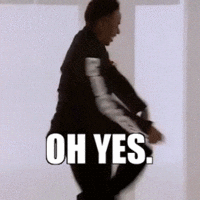 This weekend should be a good one. Good running weather…long running it…and maybe making a cameo at some Super Bowl festivities! We shall see.
Let's get to this week's faves!
–The secret language of runners. Haha I can't tell you how many times I've tried to get my non running friends to do 'just a 5k' or a 10k with me…and YES…5ks are the gateway drug to other distances. I love it.
-I have had a thing for cucumbers lately…just slice 'em up and go to town. Someone send me all of the recipes with cucumbers that you can find.
-This Essie shade…Stones n Roses…I am kind of ready for some bright spring time-y colors.
-All things lavender…lotion, candles, essential oils you name it…I have it all over the house. I am simply obsessed with that scent and its calming effects.
-Ladies if you ever need a guilty pleasure podcast to listen to I recommend Heather Dubrow's World. She is awesomely fabulous and I loved her latest interview with Kyle Richards. I love all things Bravo and Andy Cohen and housewives…can't help myself.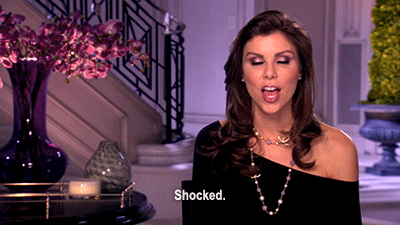 That's all for this week! Catch you on the flip side!!!
What's on tap for your weekend?