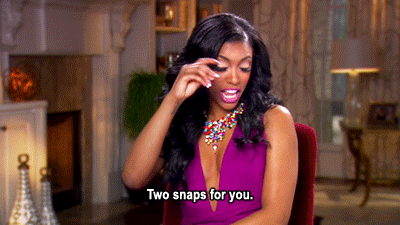 2 snaps for Monday! Hope you are enjoying the day or maybe even have the day off?! I'll be working it, of course. This weekend was nothing short of awesome. I got some good runs in, went to yoga, and went to a Valentine's Party! Busy busy around here.
Let's recap the weekend, shall we?
Saturday morning I ran 15 miles in the 'hood with the Irving Running Club. We are just 2 weeks away from my ultra…the Cowtown 50k! I have trained pretty hard this go 'round so I'm excited to rock it out…should be a good time.
Post run yoga at Community Beer Co…they do yoga at this brewery once a month and a gal that I know from Yelp is the lead instructor. We did 60 minutes of power yoga then did a tour of the facility and learned about all things beer. I'm not really a cerveza gal but it was fun getting info on how it was made.
Yoga and coffee…my two favorite things. Oh and also wine. And running. Duh.
Saturday night fun. V-day party with some members of my running group. What I love the most about this gang is that it is such a diverse group of people. We have folks that have run 100 milers, some that have qualified for Boston, and others who are training to run their very first 26.2. Everyone is so supportive, laid back, and fun.
I made some homemade sangria for the event. Recipe I used here. I added some frozen peaches, strawberries and pineapple and it came out super delicious.
Sunday runday…8 miles with some IRC girls in a hilly neighborhood. My 50k is going to have some rolling hills so I think I will be good and ready.
And ending the day with a beautiful Valentine's Day sunset…loving the clouds in the sky.
How was your weekend? Did you do anything fun or festive for Valentine's Day?