TGIF and happy Friday to you! I am looking forward to a fun little road trip this weekend. Off to San Antonio I go! I'll be running the H-E-B Alamo Half Marathon on Sunday so I'll be riding down 35 come Saturday morning. Bring it on!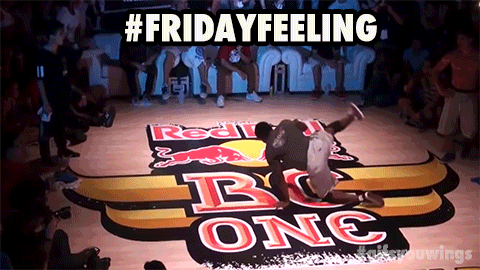 This is technically not a 'race' for me, as I'll be pacing the 2:30 half group. As most of you know I've paced the 2:00 and 1:55 so this will be very different. But fun! I'll make sure to take a bunch of fun pics. I'll be down there with a bunch of Half Fanatics and Marathon Maniacs as well. They are all crazy, just like me! So it's clearly a win win. It should be a fun way to get some EASY miles in before next weekend's 50k.
The crazy Maniacs pace team. 
Let's get to this week's faves!
-My aromatherapy diffuser. Good smells in my office all day long. So rejuvenating.
-Beets in juice form. I think I'm just obsessed with the color. I will have to make some more smoothies here in the coming week. I'm eyeing this pink sunrise breakfast smoothie.
–Why an extra 15 minutes in the morning could change your life. Yes, yes and yes. Dance it out…I need to have dance parties in the morning more often.
-The Real Housewives of Potomac…I wasn't sure about how I felt about this show at first but it is growing on me. Just a bit. I can't help it, Bravo is the ultimate guilty pleasure.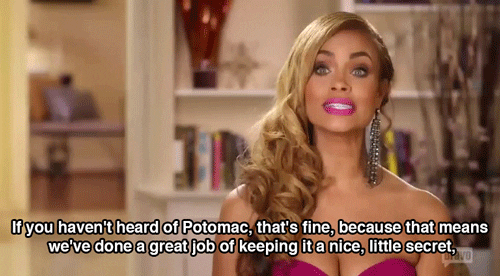 -A fantastic Yelp wine tasting at Silver Dollar Winery this week…I took home some Roosevelt Rose. Love love.
How was your week? Are you looking forward to anything this weekend?