Hello Friday! I hope you are as excited as I am for this glorious day.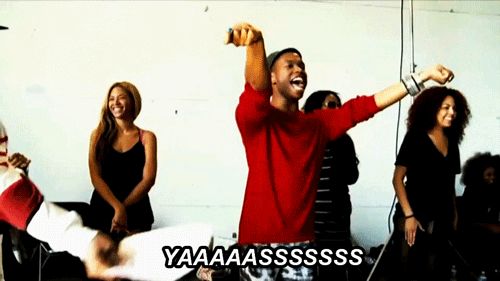 We have some pretty freaking incredible weather for the weekend so I will enjoy it while it lasts. Thank you, mother nature for being so nice to us Texans. We've not had ANY ice or snow this winter either! I am not complaining about it, not one bit. Bring it on, spring.
Let's get to this week's faves!
-Some post ultra marathon YELP fun. Celebrating life with by Yelp buddies over at TruFire Kitchen. I tried a little bit of that Latin fire pizza & some wine…it was phenomenal. My friends had the blackberry smash cocktail and they seemed to enjoy it too.
–50 life lessons learned on the run…4, 6, 13 and 22. Oh yes! And 25.
-Lounge Lover…I am adding this Essie shade to my favorites list. I might have to find an excuse for a spa pedicure very soon.
–This beach towel…hello! Need it in my life.
-Signing up for Yoga on the Bridge…can't wait to partake in that after some running this weekend!
Have a great Friday!
What are you up to this weekend?