Hello there and happy FLIPPIN Friday to you! I don't know about you but this has been just about the longest week EVER! I am ready to let my hair down for real.
It has been literally (yes as in literally) raining here all week so I will be happy to see Mr. Sun make an appearance down in TX this weekend.
I've got a long run with IRC tomorrow (16 miles), then relaxing some during the day and a 5k tomorrow evening! Bring on the Music Run! Thank you to 24 Hour Fitness for the free race entry. Yes, being an instructor at that gym has its perks.
It should be a good time and of course I will be dancing every single mile.
Let's get to this week's faves!
-I am thinking about going back to my auburn shade…this week I've been getting all sorts of ideas on IG and Pinterest. Love this shade. Plus I want this girl's length. Major hair envy.
–3 ways to feel stronger during your next marathon. I am a big fan of having a solid base in your training…it really helps when it comes to those mid week and weekend long runs.
-Koa Lavender Olakino. It's like an uber coconut water except with my favorite…lavender in it. So refreshing. Read more about it here.
-Roasted broccoli with jalapeño yogurt cheese from Sprouts. I know it sounds strange but it's so freaking delicious.
–This song on repeat. I randomly found it on iTunes this week and love it as a spin class cooldown. 'Bourbon in my coffee cup'…haha I can dig it.
Have a great weekend!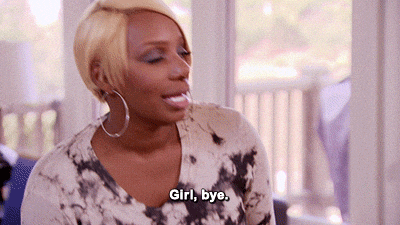 What are you up to this weekend? Anything exciting? Do tell.