Hello there! I am dancing at my desk after drinking coffee and getting the day started right! Hope you all had a marvelous weekend!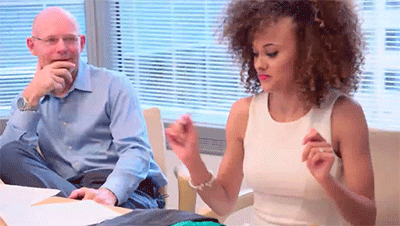 Yes, looking a little bit like Ashley from The Real Housewives of Potomac. Minus the wild curly hair.
Let's do a quick recap…and yes it will be a super quick one. Busy Monday over here.
I am ramping the miles back up once again for a few races coming up this spring…so Saturday I set out for a 16 miler with my Irving Running Club clique. It was also my friend Valerie's very FIRST 16 mile run! A bunch of us will be running the Irving Marathon, and a couple will be running their first 26.2. So it was great to share some miles with them.
We had a few bluebonnet sightings…took some pics, stretched it out and drank a couple of mimosas after. It was a good day.
The sun came out a little bit later and I had a 5k to run that night…The Music Run out in Fair Park. Beautiful sunset with the massive ferris wheel.
This race was sponsored by 24 Hour Fitness, which is the gym that I work for…so I was lucky enough to score a free entry. It was also an untimed/non competitive race which was cool because I wanted to just enjoy it and represent the gym. All for the love of the run. 🙂
The course goes thru several zones of different genres of music which was fun. I enjoyed the Hip Hop zone of course because they were playing lots of Flo Rida. Haha.
I was so happy because the course was flat and fast and although I ran on some tired legs I felt pretty good the entire way. I still did time myself, and I was able to keep it all under an 8 minute pace which I wasn't sure if I could do. Woot woot!
Sunday was a pretty chill day and I was able to sleep in a bit because of daylight savings. I'm usually not very good at sleeping in but my body really needed the wonderful rest! I waited til the afternoon and then did an hour long run with a couple of my buddies.
Later on I caught up on some tv and watched a little bit of Kocktails with Khloe. Yes…of course, they would spell cocktails with a K. Has anyone seen this show? I actually think she is my favorite Kardashian (if I had to choose one…lol) she is actually pretty funny and makes a decent talk show host. I love my trash tv/mindless guilty pleasures.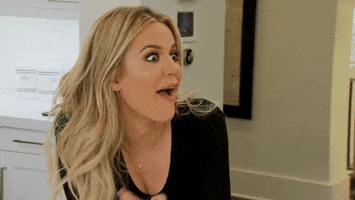 How was your weekend? Did you get some long running in?