Morning workout was a hilly 8 miles before 8 am with my Irving Running Club buddies. We did some pretty epic climbs towards the end so it was a success. It surely deserves a 'woohoo' from RHOC housewife Vicky Gunvalson.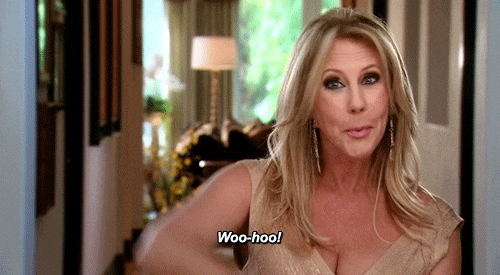 There were some beautiful colors in the sky this morning…I love the view from the river along the canals.
So I know some of you are gearing up for spring marathons and summer training…along with that comes the bread and butter of any training program – the long run! I know there are many emotions while running your first 12, 18, and 20 mile run…and I figured The Real Housewives would be able to dictate those feelings perfectly. So here we go…
–Getting up at the butt crack of dawn on a Saturday morning…yes, those 5 am wake up calls sure are lovely, aren't they? Not to worry…you will get used to them. Hopefully you hydrated and got your rest the night before. Say goodbye to Friday night Mexican food and happy hour margaritas.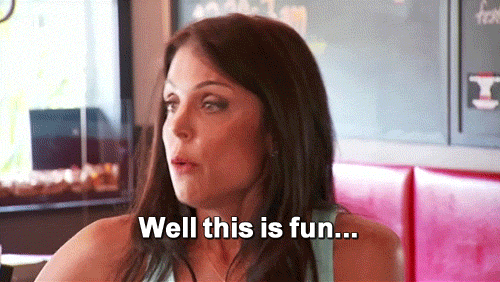 –5 miles in…legs are starting to wake up…this IS fun, right? Say good morning to your neighbors walking their doggies. They are looking at you like you are crazy out running this early. Look alive, you are having the time of your life.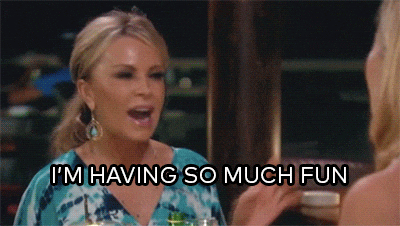 -10 miles…loving those double digits. Feeling good feeling great! Having a little dessert for dinner must have paid off last night. Carbs for the win.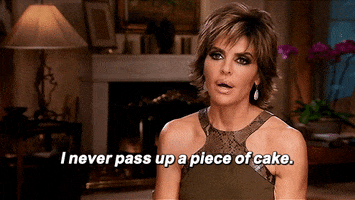 -15 miles…time to take some Gu and hydrate. Staring to hit a little bit of a wall…okay, push thru it. You've got this.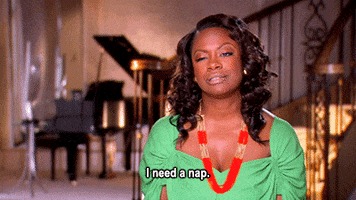 -Mile 18…oh boy. Legs are feelin' it. The sun is finally out and it's warming up out here! Time to turn some music on and rock out. 2nd wind, baby! Can't stop, won't stop! Almost there.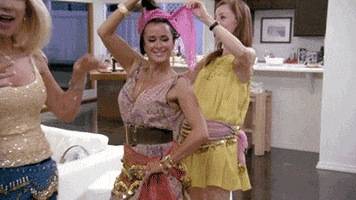 –20 miles…YES! I did it. And all before 10 a.m. Some of my friends are still asleep and have not even started their day. I am a rockstar, right? Yes…rockstar indeed.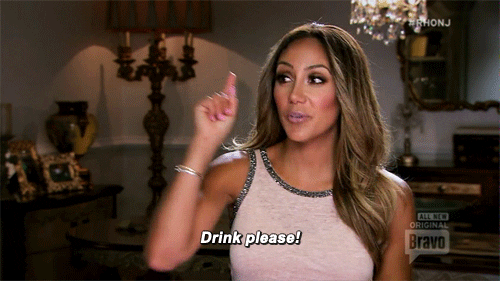 Time for compression socks, chill time and a glass of wine. Thankyouverymuch.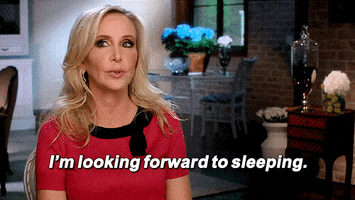 What are some of your thoughts on the long run?