Hey there and happy Friday to you! I am just sitting here plugging away with my coffee and some music to crank out the day. And of course I had to throw in a Prince GIF for good measure. May he rest in peace. I'm sure he is still dancing and rocking out in heaven.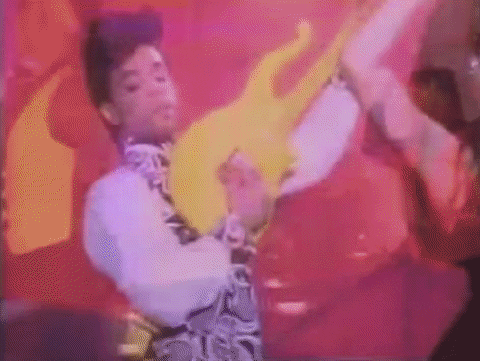 So this weekend is kind of my BIRTHDAY weekend! My actual birthday is coming up on Tuesday…so I will celebrate this weekend while we have some good weather!! I am ready to enjoy some glorious pretty days before rain comes back. Hello sunshine.
Let's get to this week's faves!
–Thoughts every runner has on a long run. Yes, I've experienced every single one of those thoughts.
-A little Wine Wednesday fun complete with a fabulous chartcuterie board. Fabulousness.
-Some new beauty swag from Sephora. Nothing is better than free birthday treats, right? Right.
–Irving Running Club faux tattoos. Yes, they are basically the coolest thing ever. You know you want one.
-The Real Housewives of Dallas! Yep, finally a reality show in my neck of the woods. These women are kind of a hot mess but it's like a trainwreck. Can't stop watching. Plus I kind of like to pause a bunch of times while watching to guess where they are in my 'hood.
That's all for now! Be good or be good at it.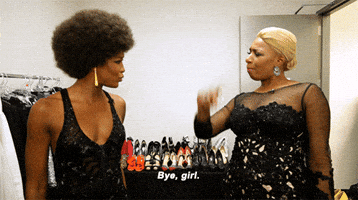 What are you up to this weekend?
Long running it, paint and sip party, brunchin' it out.