True to Texas weather in the springtime, we had rain come through early this morning before the sunshine. Just a few light drizzles but it made it nice and cool for an early run with the breakfast club.
7 miles before 7 a.m. is simply the best with friends.
So for those of you that are wrapping up on spring training or getting ready to train for fall marathons (YAY!), today's post should definitely come in handy! Here are a few ways I love to recover from races…specifically marathons! As told by the Real Housewives of New York's Bethenny Frankel. Because I just love her brutal honesty.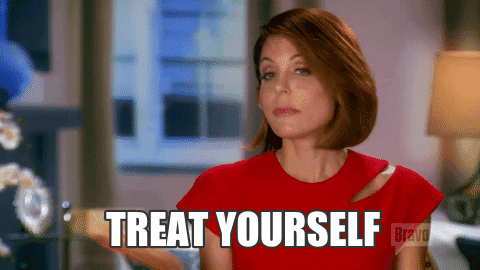 -So right after finishing a marathon, you want to keep your body upright and moving! Sure, sitting down immediately after a race may seem like a good idea at the time, but you will pay for it later. You want to keep the blood flow going so move those legs! The walk to your car from the finish line should definitely help with this.
That walk from the finish line…yes, oh so fabulous. Gotta love that post marathon limp.
-Grab some eats! You want to replenish/refuel your body with the right things. A good carb to protein ratio is key. Personally I crave protein and all the salty things after a run. Especially breakfast foods. Yum.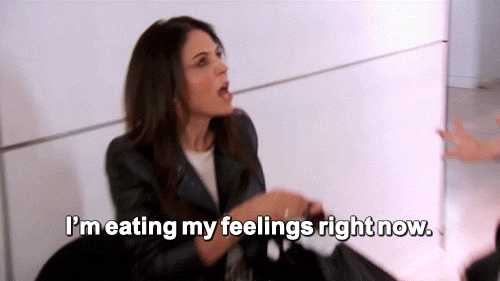 -Get your body home, shower and maybe do an ice bath? Yes..ice baths are entirely optional. I know it's not everyone's cup of tea.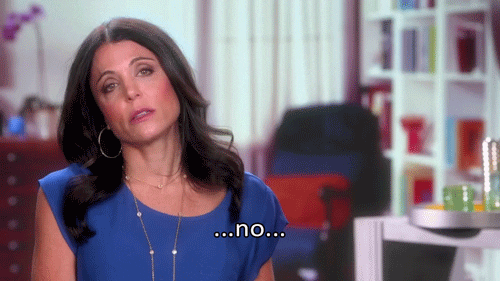 Sure…the ice may not feel the most amazing but you may feel better when it's done! I know…give it a try. Having a glass of wine may help you forget about the cold. I'm just saying, wine solves just about everything.
-After the most glorious post run shower you're going to want to get those legs into some compression socks. They actually feel like a big hug for your muscles. Love 'em. My favorites are Pro Compression. Get on their mailing list and they will send you deals and steals.
-The days following a race, you want to make sure you continue to rehydrate, refuel your body with the right nutrition…and definitely catch some zzz's.
-Do some other things other than just RUN! Shake up your workouts with some active recovery like yoga, cross training (like spin cycling, by absolute favorite) and slowly work your way back into your strength training routine.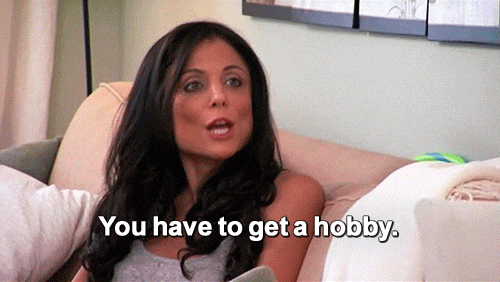 -Oh yes… and hobbies are great! Haha…now that you have the time after committing your life/soul to marathon training, you can reunite with friends and loved ones. I'm sure they are happy to have you back. Also, go get a massage to celebrate your awesomeness.
What are some of the ways you like to recover from a marathon? What's your favorite way to cross train?