Hip hip hooray for Friday! This week has been pretty busy and work filled so I am ready for some fun in the sun this weekend!
It has been raining off and on all week here in Dallas but today and tomorrow are looking like nothing but sunshine. Hello happiness.
Let's get to this week's faves!
-Reading The Real Housewives of Dallas recaps on the Front Burner blog…thank you D Magazine for the laughs. I actually am still not sure if I am all the way sold on the Dallas housewives or not. But it's kind of like a train wreck…haha can't stop watching.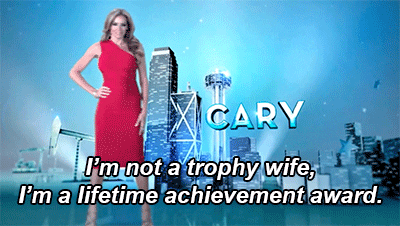 –What color is your personality? Apparently mine is red. I love it.
-Coffee and new running shoes. Check out Left Lane Sports by the way if you want a deal. I am forever in love with Newtons. They are just so flashy.
–A smarter way to increase running mileage. I am a big fan of recovery weeks…definitely the best way the build it up for sure.
-Seeing all of the posts about Rock n Roll San Diego! I'll be running the marathon in 2 weeks!! Absolutely cannot wait for 26.2 in California.
How was your week? What are you looking forward to this weekend?