Some people love it…others hate it…YES, folks, we are talking about tapering! This is a lovely time at the end of your marathon training when you scale back the miles, get mentally focused and ready for the 26.2 miles ahead.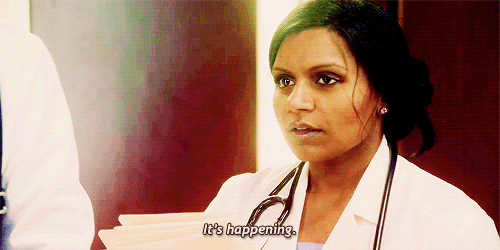 I know for me personally it is easier said than done. But you have to trust your training, and know that the 'money is in the bank' so to speak…you are ready to rock it!
Here are some ways I survive the lovely taper. I felt that my girl Mindy Kaling would be the best at helping me illustrate for ya'll. Yes, I said ya'll. I'm a Texan! It just comes natural.
–Try to keep your mind positive and stress free during this time. Skip the after work play time with friends and go home, read a book, take a bubble bath! Do boring stuff like watch paint dry. Haha…I'm halfway kidding. But you do want your body and mind to be relaxed and ready to go.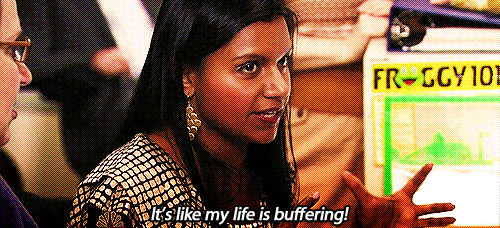 –Scale your weekly mileage back so you can go into the race with fresh legs! For me, this is probably the hardest part of tapering! Simply because I enjoy running ALL THE MILES, all the time.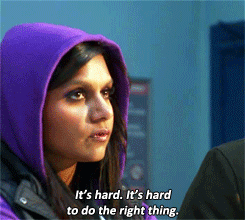 Yes, Mindy…you're right. Do the right thing.
–Get some extra sleep, hydrate, and cut back on the coffee and alcohol. Don't worry, the margaritas will be there when you get back.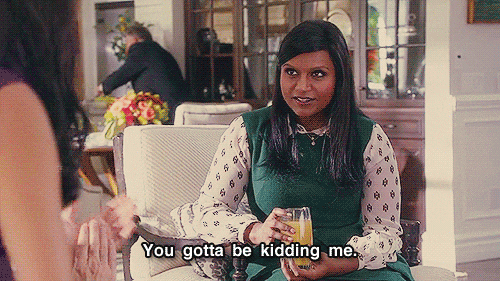 –Although you are cutting your mileage down, try to maintain your speed. You don't want to go into the race sluggish so do some short faster bursts, or strides to keep your efficiency. This will really help you come race day.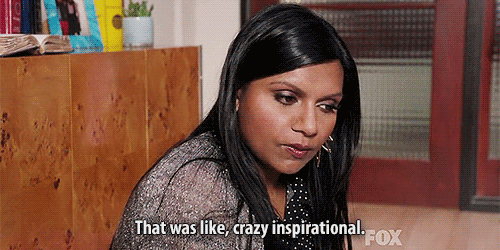 I know right…I try to be inspiring, from time to time.
–Overall…try to enjoy these final few days of R & R! Eat some carbs, get your race outfit prepped and know that you are more than ready to crush this 26.2 mile joyride! Go get 'em, tiger.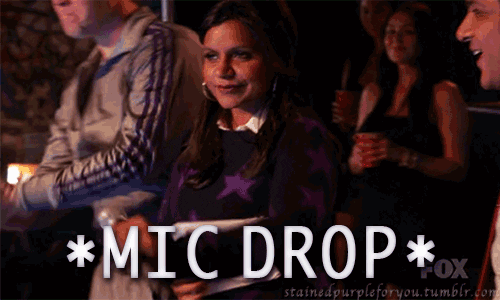 3 days till Rock n Roll San Diego for me!
What are some ways you survive the taper leading up to race day?