That Friday feeling…is the best feeling! I hope you all had a great week!! So happy that this work week for me was rather short after being on vacation…and we are already rolling back into the weekend!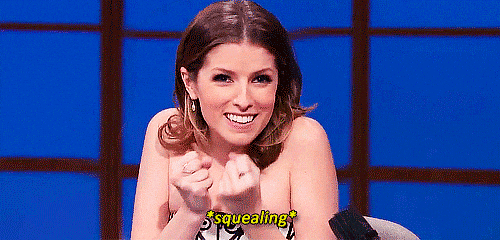 Let's get to this week's faves!
–Katy Trail 5k fun last night. I had so much fun running with these crazy awesome kids. This particular run is the best because you run (in insane heat, it was 90 degrees at 7 pm) and then have free food and drinks in the park. Yes, I will run for margaritas…thank you.
–Better Buzz Coffee…yes this java joint is in San Diego but I am forever in love. Acai bowl and almond milk honey latte for the win.
–Palm trees…just because I don't get to see them often down in Texas. I made sure to take all of the palm tree pics before I left California on Tuesday.
–My RnR San Diego Marathon medal from Sunday…well deserved after doing all of that hill climbing. I loved this race though…already planning on running it again in the future.
–Listening to my local runner friend Angela's seasonal race picks…this girl I tell ya, she knows her stuff. I am already adding some of her recommendations to my list.
What are you up to this weekend?
Long running it and of course some brunch time with friends.
Are you enjoying the sunshine where you are?
Yep…we are already up to highs in the 90s all week long!