Happy Friday! Who is ready for the long holiday weekend?! *raises both hands*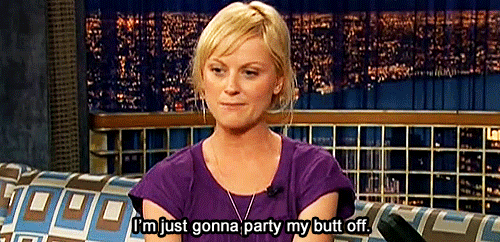 Hope you all have some fun in store for the next few days. Mine will be filled with some poolside time, letting my hair down and of course getting my run on with good buddies! Let's get to this week's favorites!
–What I like about running. Yes to all of these. Especially the part about the running gear.
-A sweaty power packed spin session this a.m. with Cat and Brittany. I tell ya after a few classes I'm starting to get completely hooked onto SoulCycle. My wallet is not as happy with this fact. Oh well, YOLO!? Fun fun.
-All of the summer fruits lately…I'm back on my mango kick. There is a secret to cutting it you know. I actually didn't know this up until about a year or so ago and it has been life changing.
-Halter top bikinis…I want one in every color. Makes my soul happy.
What are you up to this festive 4th of July weekend? Anyone racing or long running it?
Yep…5k and of course a long run! Just cuz I can.