Hey there! I've got some spin jams for ya!! Busy day but I'm definitely looking forward to teaching spin this evening as usual!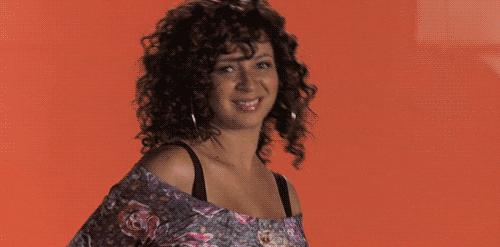 Oh and totally unrelated but apparently it is Maya Rudolph's birthday today? Love it. She is freaking hilarious.
Anyway, make sure to check out my weekly spin schedule to see where I'll be at next in the Dallas area!
I am also now on Spotify. Find me under thedancingrunner! Things are still under construction on that end so bear with me! Until then I'll continue posting my playlists here. Ha.
Let's go for a ride!
Greenlight- Pitbull feat Flo Rida & LunchMoney Lewis: Warm up
Low Life- Future feat The Weeknd: Standing run
Don't (Don Diablo Remix)- Ed Sheeran: Sprints
Focus- Ariana Grande: Rolling hills
Tootsie Roll- 69 Boyz: Tapbacks
Downtown- Macklemore & Ryan Lewis: Climb 5/6/7
Bubblegum- Jason Derulo: Climb 6/7/8
Good Thing- Sage the Gemini & Nick Jonas: Active recovery
Arrows- What So Not & Dillon Francis: Accelerations 15 on/10 off
Hold On We're Going Home- Drake: Seated/standing run
Fiesta- Bomba Estereo & Will Smith: Accelerations 20 on/10 off
Habits (Chainsmokers Remix)- Tove Lo: Climb 7/8/9
Mean What I Mean- AlunaGeorge: Climb 8/9/10
Summatime (Jazzy Jeff's Mix)- Jumps
Play No Games- Big Sean: Cool down
What songs are you loving this week?