Happy Friday to you! I'm so loving that the weekend is around again. I am looking forward to a long run, some vino tasting and celebrating life! Bring it on.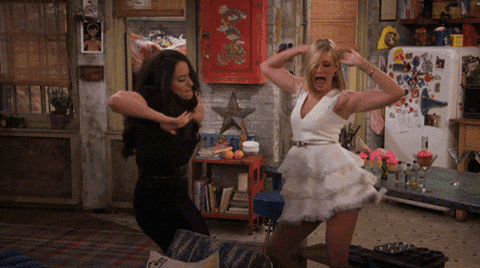 I am getting serious here soon with training and gearing back up for another awesome racing season. I've got some short summer races coming up, then the Marine Corps Marathon in October and the Dallas Marathon in December! I am itching to get back to running 26.2 milers and ultras again. Yes, I am a maniac after all. It's what I do best.
Let's get to this weekend's faves!
-Rainbow after stormy skies last night. I am forever obsessed with the sky.
–My thoughts during spin class. Haha…as an instructor it's always fun to hear about someone's thoughts on the participant side. Gotta love position 4.
–Sangria verde? I'll have to make this soon. Sounds refreshing.
-Pretty flowy maxi type dresses like this one. Honestly it's so hot in Texas I'd like to wear next to nothing everyday but unfortunately I have to put clothes on.
-Getting my foam roll on this week. Yes, I'm about that post run recovery life.
-Pretty artwork on buildings down in Deep Ellum. I have to get out on this side of Dallas more often.
Oh, and I am back on snapchat! I seriously don't know what I'm doing on there, so if you'd like to laugh at my awkwardness find me on there under misschels84.
How was your week? What are you looking forward to this weekend?