Happy Friday, TGIF and all of that good stuff! Hope you have some fun in store for your weekend. I've got some running planned with friends, brunching and celebrating a couple of birthdays! It should be a good one.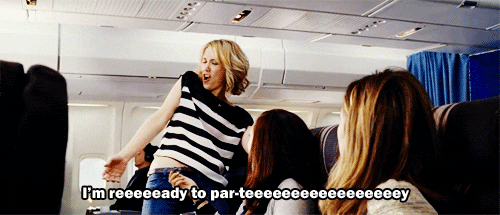 First off let's all say a special happy birthday weekend to my fabulous, sassy mama! Love you forever and ever.
Here are some of my favorites this week!
-I have my eye on these Pure Grit trail running shoes. All the more reason to get back on the dirt path very soon.
-Speaking of trail running, a lovely view from an evening trail run this week with some of my IRC peeps. Having all of that shade definitely helped to keep us cooler from the summer heat.
–If a runner wrote a super honest dating profile. All kinds of hilarious.
-Joining the ranks of the Super Pacers! Love my Marathon Maniacs family. Definitely hit us up if you're in need of pacers for your next race.
-This Texas coffee mug. I kind of need it in my life.
What are you up to this weekend? Anything summery and/or fun?