Happy Monday! I got in my run today as well as some coffee. It was tough to get up this morning but running with friends makes it all better! So I have to say I am a happy camper.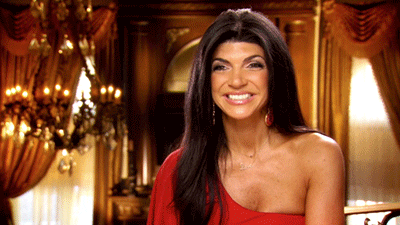 So this past weekend I did my first 20 mile run of the training season! I have a couple of marathons to knock out before the end of the year so I am ramping things back up. As you know down south we have been getting hit with a ton of rain so Saturday was pretty much a downpour. Because of this I was basically ready to call it a day by about mile 18. Jumping through puddles and mud was not really all that fun! But I have some awesome runner friends who would not let me. I'm so thankful for them for motivating me to get it done!
After the run I got some good stretching in with a little yoga at the brewery. Getting my namaste on before sipping on a mango IPA…sheer heaven.
Followed up with some awesome lunch at this new place, Pie Tap. We ordered a bunch of items for the table. That prosciutto pie with arugula on top was quite delicious I have to say.
The next day…fabulous recovery miles and all smiles with a sky that resembles artwork. Love.
And mama daughter day…my mom is actually doing real estate now and I joined her for her 2nd ever open house. It was actually so fun! I love going into people's houses and just kind of looking around especially when the house is furnished. I have a thing for chandeliers.
Cheers to yet another 60+ mile week of running last week. It feels good to get some more high (for me) mileage in.
How was your weekend? What are you looking forward to this week?