Hey ya'll!! Yes, I sure did say ya'll…just deal with it. It's a Texas thang. Hope you are ready for a long weekend like myself! I am off from work tomorrow so very much looking forward to some fun in the sun, lots of running this weekend, and of course friends and family time! I need to get by a pool with a cool beverage in my hand. STAT.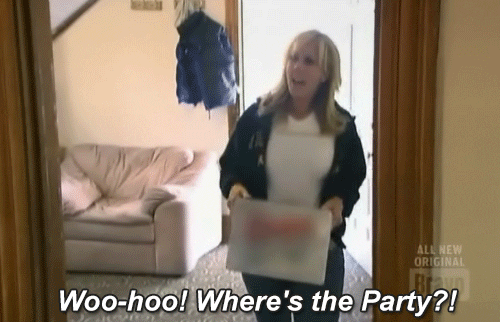 So since tomorrow I'm taking a bit of a blogging hiatus, let's get to my Friday faves this week! Just a day early.
-Awesome early morning 8 miler today…celebrating Friday eve. Check out that sky.
–Work your hardest TODAY…love this. I need to read this every morning.
-Hibiscus ginger kombucha…so refreshing in the afternoon.
–26 pictures to make you say WTF were they thinking? Really though…cracking me up.
–Sweet potato crust pizza? May have to experiment with that this weekend.
That's all for this week! Enjoy your Labor Day weekend!!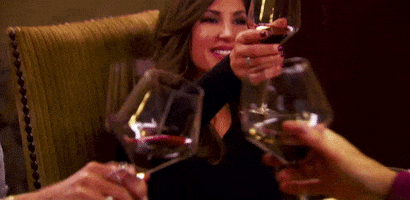 What are you up to this weekend? Anything extra exciting or relaxing?