Hi there! Happy Friday to you! This post will be rather short as I am more than ready for this weekend! I'm kind of physically here but mentally my brain is already in weekend mode. Do you feel me? I know someone feels me out there.
So without further ado let's get into this week's faves!
-My fly new running kicks. I'm absolutely in love with any and all things Newton.
–A poetic tribute to early run risers. This was definitely written for me.
–The running forum on Reddit. I am just saying, it's nice to know you are not alone sometimes in this running journey.
–6 runner friendly foods available at Trader Joe's. Yes to chia seeds and coconut water is the best post run refreshment.
–This song. It has been on repeat this week. So catchy.
Have a great weekend!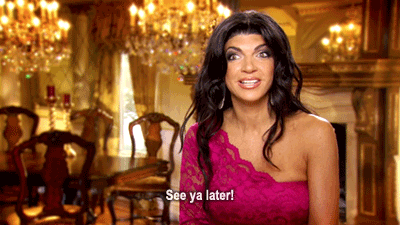 What are you up to this weekend? Anything fall festivals coming up in your area?
Grapefest is this weekend and the State Fair of Texas is oh so soon!