Happiest of Fridays to you!! Hopefully you have some fun in store for the weekend. I am looking forward to some long running tomorrow and just enjoying this ridiculously awesome fall weather! It calls for a confetti & balloons type celebration for sure.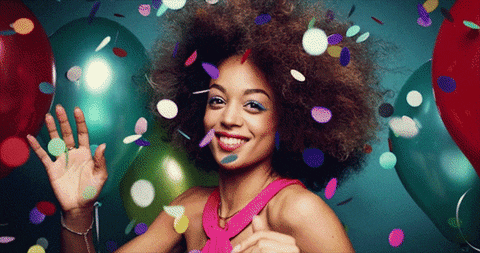 Let's get to this week's faves!
–5 unexpected perks of running. Yep, I definitely had no idea about number 4 until now.
-Getting in a couple of double day runs this week. I'm absolutely loving this view.
–This song I am obsessed with this week thanks to this girl's blog. It makes me feel like I am on the beach somewhere with cocktail in hand.
-Seeing this on Pinterest. Because it is oh so true.
Have a great weekend!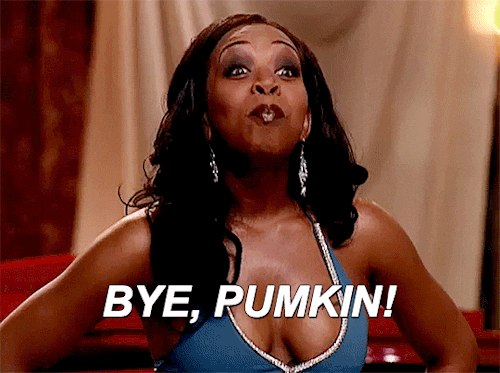 What are you up to this weekend? Anything fall like or fun?