Hello there! It's another day in paradise. I got up for some early miles this am with some hill work thrown in. 7 before 7 is done. Just part one of my runs today! I'm so happy for the warmer weather lately…although it has been pretty humid it has been nice to run in shorts in January. But…I know that won't last long!
So we all know that in order to become a better runner you must do some other things other than just RUN. Am I right? Well as a fitness instructor I am a huge believer in incorporating cross training into your running. Here are a few ways it will help you become a better runner. With the help of some of my friends from the movie Clueless.
–Reduce the likelihood of injury. When you cross train, you are utilizing different muscle groups that you otherwise wouldn't use when you run. So important to fire up those other parts of your body and keep things spicy. Working different muscle groups will keep your body more aligned and more balanced which will reduce the impact and help you run injury free. So if it's a spin class or even one of those Tae Bo DVDs you have in a box somewhere, find the time in your schedule to do it.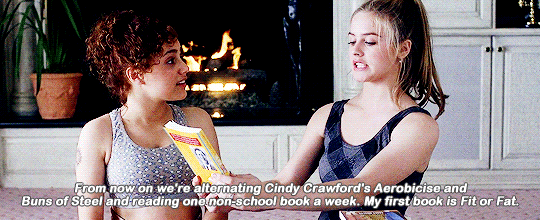 –Increase your efficiency and running economy. Doing things like lunges and squats, as well as other dynamic movements will help with your stride overall which will make you a more powerful runner out on those roads. I love workouts like Nike Training Club because they incorporate these kinds of movements in the workout. I know, sometimes we don't want to do these things as runners since we all run so much. But trust me, just do them. You won't regret it.
–It will prevent you from getting burned out on running and racing. I have to say that even after 7 years of running marathons and ultras I am still in love with this sport. And I attribute that to the fact that I enjoy mixing up my workouts and doing things like strength training, yoga, and spin classes. It just makes you overall a more well rounded runner and athlete. I also love the aspect of teaching group fitness and doing cross training types of workouts with a team.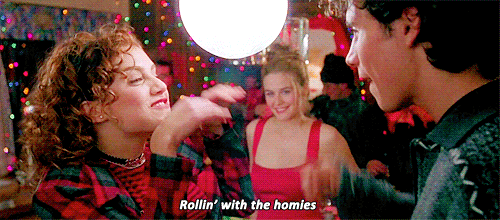 –Faster recovery. I am a big fan of active recovery type workouts like biking and swimming because you can still get a workout in without the impact of pounding the pavement. I love to cycle especially after a hard race because it just wakes my legs up and gets them moving again. My favorite saying right now…"motion is lotion" just keep it moving and things will be back to normal in no time.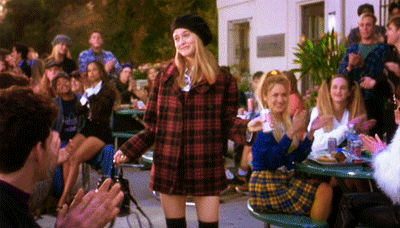 What are some of your favorite ways to cross train?