Happy Friday to you! Good times. Good times indeed!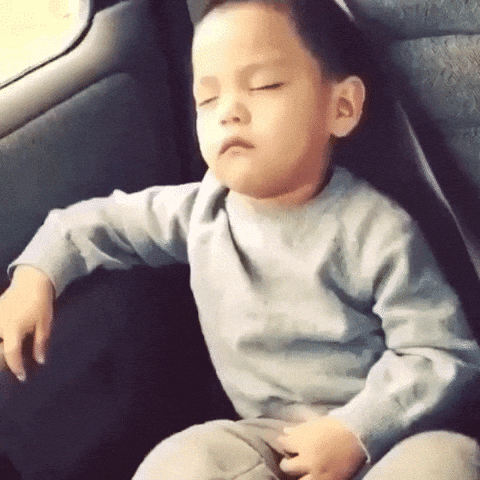 This gif, I tell ya. It never gets old.
Let's get to the faves, shall we? So many faves, so little time.
-This song. Ya'll, I'm bringing it back. It's just so catchy.
-The sunsets lately have been pretty on point. Perfect for a double run day. My favorite thing is that 2nd run of the day especially after a crazy time at work. Getting all the stress out and running fast is my jam.
–Aikido principles that can benefit your running? I am all about it.
-A fun time at the last elite Yelp event…blowout bash at the Drybar salon in uptown Dallas. Getting your hair done for free with cupcakes and wine? I'm sold.
-Chopped salads all day long. This one was so good because it had bits of cilantro hidden in it. I had to throw some cucumbers and cherry tomatoes in there. Yum. I know what I'm having again for lunch.
How was your week? What are you looking forward to this weekend?
Running, relaxing and unwinding time!